CHARLOTTE WOOLFE
TRILINGUAL IN ENGLISH, GERMAN AND FRENCH
Openminded creative nomad with a background in emerging technologies. Trained in London at Drama Studio London, with an additional focus on physical acting under the lead of Lucid Body's Raniah Al-Sayed. Now, I eagerly combine my interests by cutting my teeth on stage and screen, with particular enthusiasm for science fiction and new writing.

I also have extensive experience in dubbing, synchronisation and voiceover work for films and TV series such as Spectre (007), Hannah, Allied, Humans, The Night Manager, The Danish Girl etc.
Current NEWS

The sci-fi short-film The Collector made Enter the Pitch's short list.

Female lead in Adi El Assal's 45k a year with over 30k views.

Charlotte plays Julie for Catherine Dauphin's web series What We Talk About When We Talk About Sex.

Charlotte plays the lead scientist in the German ESSO commercials and a BBC news broadcaster for Mediation.SA.

The TV Series series "Zemmer ze verlounen" with Charlotte in the role of Mara aired October 2018.


Find my full credits here:

E-talenta (European-wide Casting) : Charlotte Woolfe
Spotlight (UK and US Casting) : Charlotte Woolfe
Languages ACCENTS
Trilingual in RP* Heightened RP
EN/DE/FR German General American
French
Basic Knowledge
ESP/LUX
Training HOME BASES
Professional Drama London Vienna
U.K. Accredited Paris Luxembourg
Acting Diploma Montreal Munich

Drama Studio London (2015)
SKILLS Combat Diploma
Highly skilled B.A.S.S.C. Fight Diploma
Tennis British Association of Stage & Screen
Skiing Combat
Boxing Rapier, Dagger and Unarmed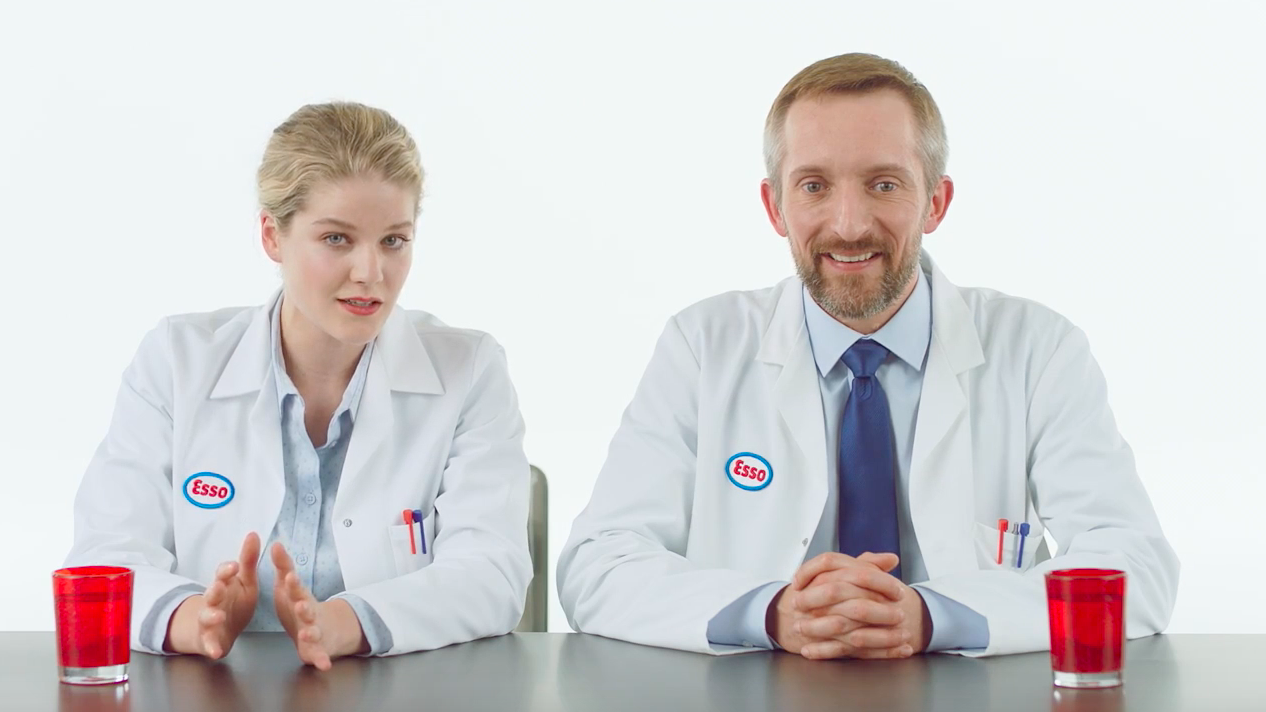 Use the form below to contact me directly or contact my UK Agent Melissa: melissa@csmagt.com